RS200 Open - SW Ugly Tour 8th May 2021
Published 15:01 on 9 Apr 2021
South Cerney Sailing Club invites you to our RS200 Open, part of the South West Ugly Tour sponsored by West Country Boats on Saturday 8th May 2021
PRE-BOOKING onto this event is essential for the event management.
A four race event
First race at 12:00, warning signal no earlier than 11.55,.
There will be a competitor briefing at 11.00. (This will be outside, social distancing is required)
Presentation after the event when the bar will be open.
If you are attending the event, please book at the RS Association web site, Click Here.
Please note all competitors and non-sailing visitors to the club must be signed in on the day of the event for COVID-19 Test & Trace. We use the NHS COVID-19 app for Test & Trace or register at reception on arrival.Entry.
For more details, including COVID-19 restrictions and Boat Cleaning requirements, please click Here
For information contact:
Jo and Justin Neal
Email: Jo Justin
Website: https://southcerneysailingclub.org.uk
See you on the water.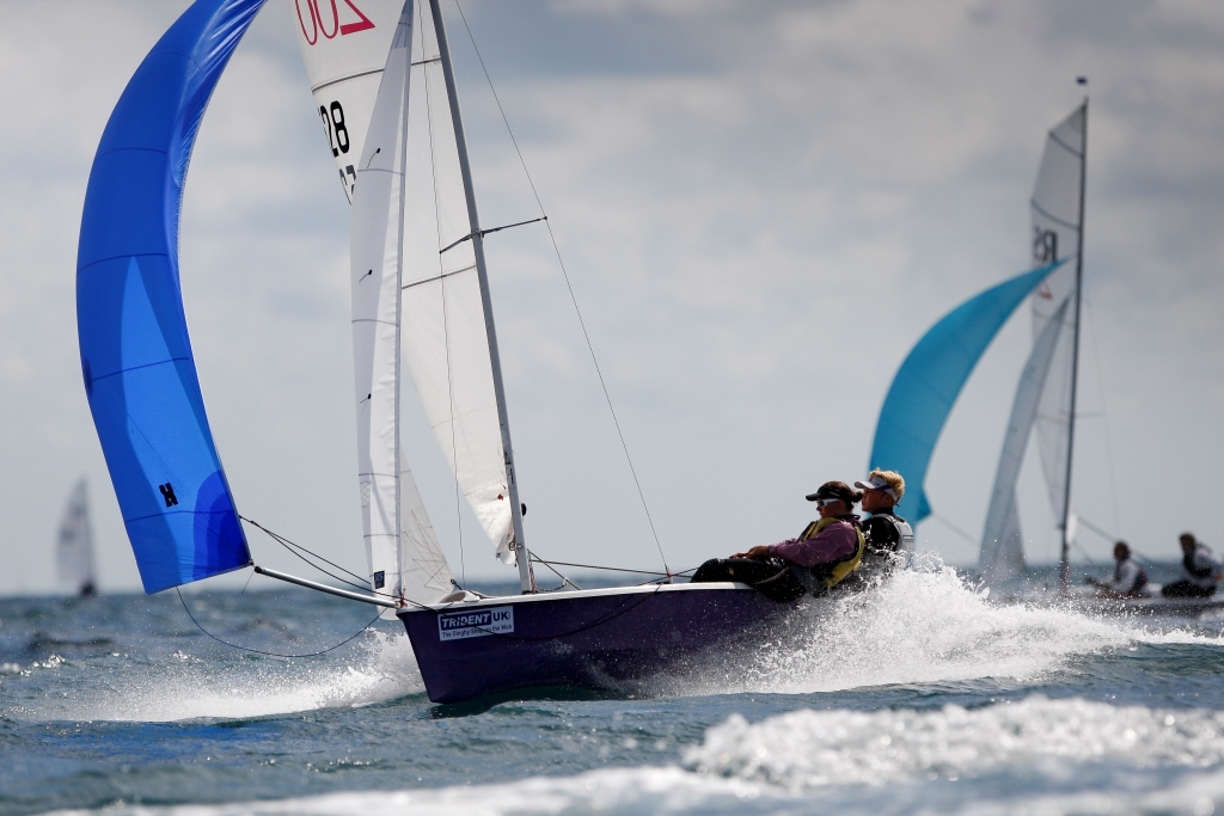 Last updated 17:55 on 16 May 2021